When you are creating your website for your portfolio or your blog website, you might think that it seems easier to put an email address on contact us page. It sounds like a decent solution, right? However, relying on an email address could cause you to miss many opportunities, especially if you want to grow your business.
TLDR;Should I use a contact form on my website?
Definitely YES!
A contact form has been definitely an important aspect and — still is — for letting your visitors to contact you for following reasons:
Secure your website
Look Professional
Make yourself reachable
Generate more leads in a convenient way
Automate email responses
Integrate your work with other tools
Let's focus on each reason in detail to fully understand why you should have a contact form on your website!
1. Secure Your Website
One of the most important reasons to have a contact form on your website is to reduce spam and keep your website secure. You might think that after all, if your website visitor will want to contact you, he or she can simply write an email. However, when you put only your email address on your contact us page, you're more likely to get undesired emails. A contact form saves all your time and energy from clearing these out. This way, you have more control over all the messages you get.
Some bots crawl the internet looking for exposed email addresses. Any email address that they find may end up in the hands of spammers. Contact form helps you keep a very secure layer around your website because it constantly works by filtering spams that get in your way!
2. Look Professional
A website that has a decent and clear contact form looks more professional. A displayed email address on a contact us page doesn't have the same impact. The contact form can show your visitors that you're well organized and invested time in getting in touch with them in a better way.
In addition to using a contact form, placing it on your website strategically to make it more visible and reachable can enhance the look of your website and show that you take visitors' inputs and your business very seriously.
3. Make Yourself Reachable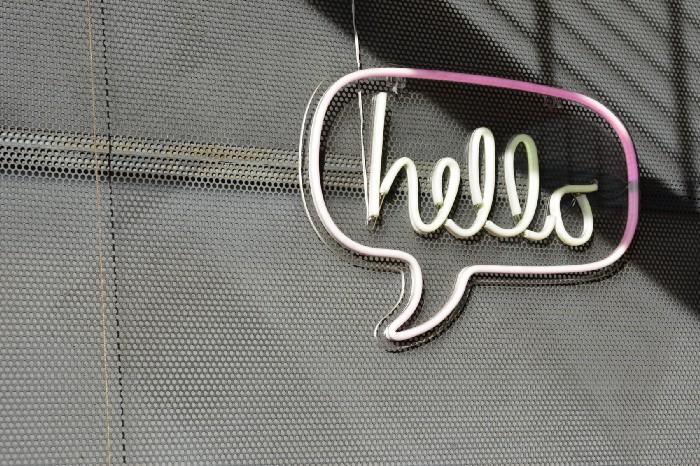 Many website owners use their social media links to get contacted with people. That way, you can hope that visitors on your website can reach out to you via social media profiles. But what if a visitor is not an active social media user or doesn't want to put a lot of effort to contact you? It seems to get problematic and becomes an unnecessary burden for visitors. Well, that will probably cause you to lose a possible customer to competitors.
That's where contact form comes into the stage. It's a great and easy way for letting people know that you are reachable directly through the contact us form that you use on your website. Another advantage of contact forms is to give the impression that you're always there to get their message. When visitors can quickly find your form and reach out without using their email or social media accounts, they'll be more likely to contact you instead of searching for a competitor.
4. Generate More Leads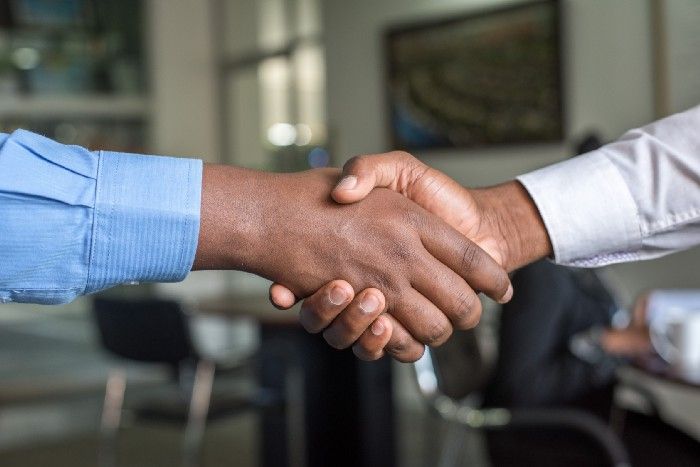 Whether you're selling a product or service online or managing a local business, a growing email list in any market can be very crucial to help you generate more sales. Contact Form is one of the best ways to generate more leads via further email communication.
By the questions that you place in the contact form, you can get the info you need via collecting submissions. That way you can easily track your visitors and then create a strategy about how to convert your visitors into leads. Contact forms can be a great tool to analyze your target group and send further emails to share updates on your products or services. Informing visitors about new campaigns, blog posts via email list will ensure your business growth and generate more leads.
5.Automate Email Responses
Contact form does not make things easier for only visitors. It saves your time a lot as well. When a user contacts you through your website, wouldn't it be nice to let them know that you received their message?
A contact form turns this email response process into a piece of cake.
After a visitor submits a form, while you get an email notification, you can also send an automated email to the visitor to get in touch right away.
If you want to learn more about that process you can check out our documentation about email notifications and our blog post How to Create an Html Contact Form That Sends You an Email!
6.Integrate Your Work with Other Tools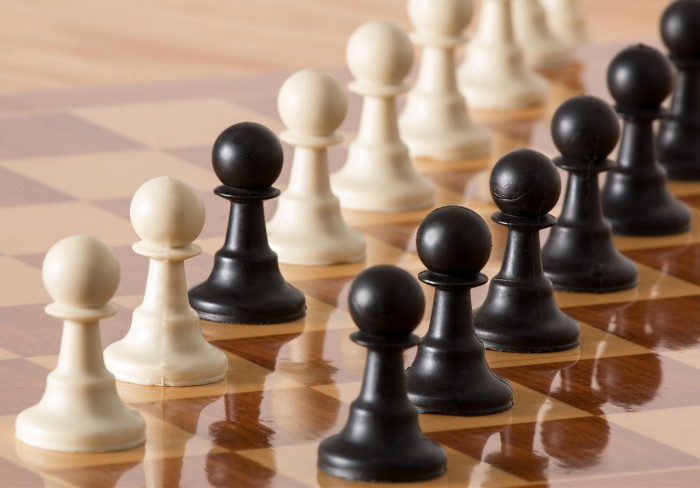 You may use different apps to manage your business. To keep the data organized, optimize all the tasks and save time, you need to focus on the integration of different features and apps.
Having a contact form also allows you to integrate all the gathered data with other useful tools such as email marketing providers and cloud software. You can connect your contact form with more than 1500 applications via integration platforms like Zapier!
Final Thoughts
We hope that our post helped you to understand some of the reasons why you need to have a contact form on your website. If you want to grow your business and generate more sales, then having a contact form is one of the key features on your website.
If you liked our post, then please share and follow us on Facebook and Twitter for more updates from our blog!
Have a question about this post? Don't hesitate to reach out to us using our contact form:)
Ready to start creating your first contact form?
Create your form
Thank you for reading! We keep enhancing Getform by listening to you, leave us your feature requests at https://getform.nolt.io or vote on the existing ones.
Checkout our Codepen page, Codesandbox page, Github page  and Documentation for more information and samples.
---
Onat from Getform
Form backend platform for designers and developers